The competencies of our team and our strategic commitment to the flooring industry have brought us where we are today: a leading presentation partner with innovative solutions The success of Decostayle is built on three keystones: customer driven, operational excellence and innovation.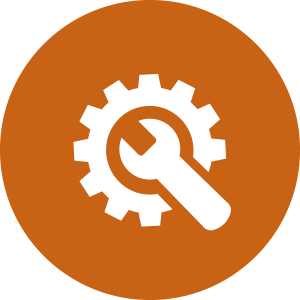 Decostayle has the advantage to be part of the Visscher Caravelle Group, supplier in the automotive industry. This has resulted in lean production (based on the principle of 5S), the highest quality standards, cooperation with certified suppliers and the use of integrated ICT systems for us a standard value.
We also strive for durability. During the design stage and the production process durable presentation solutions lead automatically to a high degree of efficiency on material use and we try to minimise the burden on the environment by recycling our product waste as much as possible.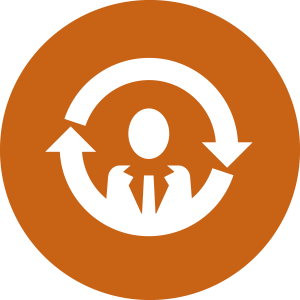 For us each project always starts with careful listening and taking note of the customer's desires. Subsequently we further develop the strategy and presentation together with the customer. Only in this way a market-orientated and successful product presentation can be developed and produced. Plus, our desire to take care of things for our customer has resulted in a substantial package of services:
Concept and design
Artist impressions, Prototyping and product photography
Product presentations for various types of products, markets and countries
Sample services
Storage and logistics
Within Decostayle we have the ambition to continuously propose innovative ideas and solutions to the customer. We know our role in the market; to surprise you and sometimes challenge you to present your product in a renewed way. Hereby we always consider to present the USPs of your product to your customers in the best way.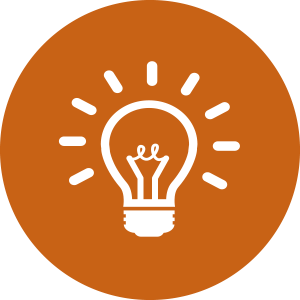 As innovation is in the genes of our company, this does not only include the provision of new products and services, but we also apply this renewal in our production technologies such as 5S.
We attach great value to the personal development of our employees and we are convinced that this will express itself for our customers in our 2 core values. To briefly summarise our work method, we proudly and pleasantly present this as 'Dutch Sampling'.